A WINTER: sans pants
Come winter, I always find myself in a rut. PANTS. JEANS. AND THEN ACTIVEWEAR.
Yet, come Thursdays (tan days) I always find myself lathering my legs in the hope that maybe just maybe one day this week I'll get the pins out and stray from what's easy.
Pants and jeans and 'athleisure' are the easy go-to move in the colder months, so when I was kindly invited into RUBY to view their new Winter 2.0 collection (which boasts some SUPER cute skirts) I thought I'd step this up a notch and challenge myself to exploring warm, winter outfits- without legs.
Aside from the obvious (adding tights) there's a few simple ways to dress skirts up and down and add layers to balance out your temperatures. As we come into Spring (and hopefully some more sunshine) this means you'll get way more wear out of your skirts and dresses too!
I've also attached some of my favourite skirt-styles I've already fallen in love with, for hopefully a bit of inspiration into the last month of the chill!
XX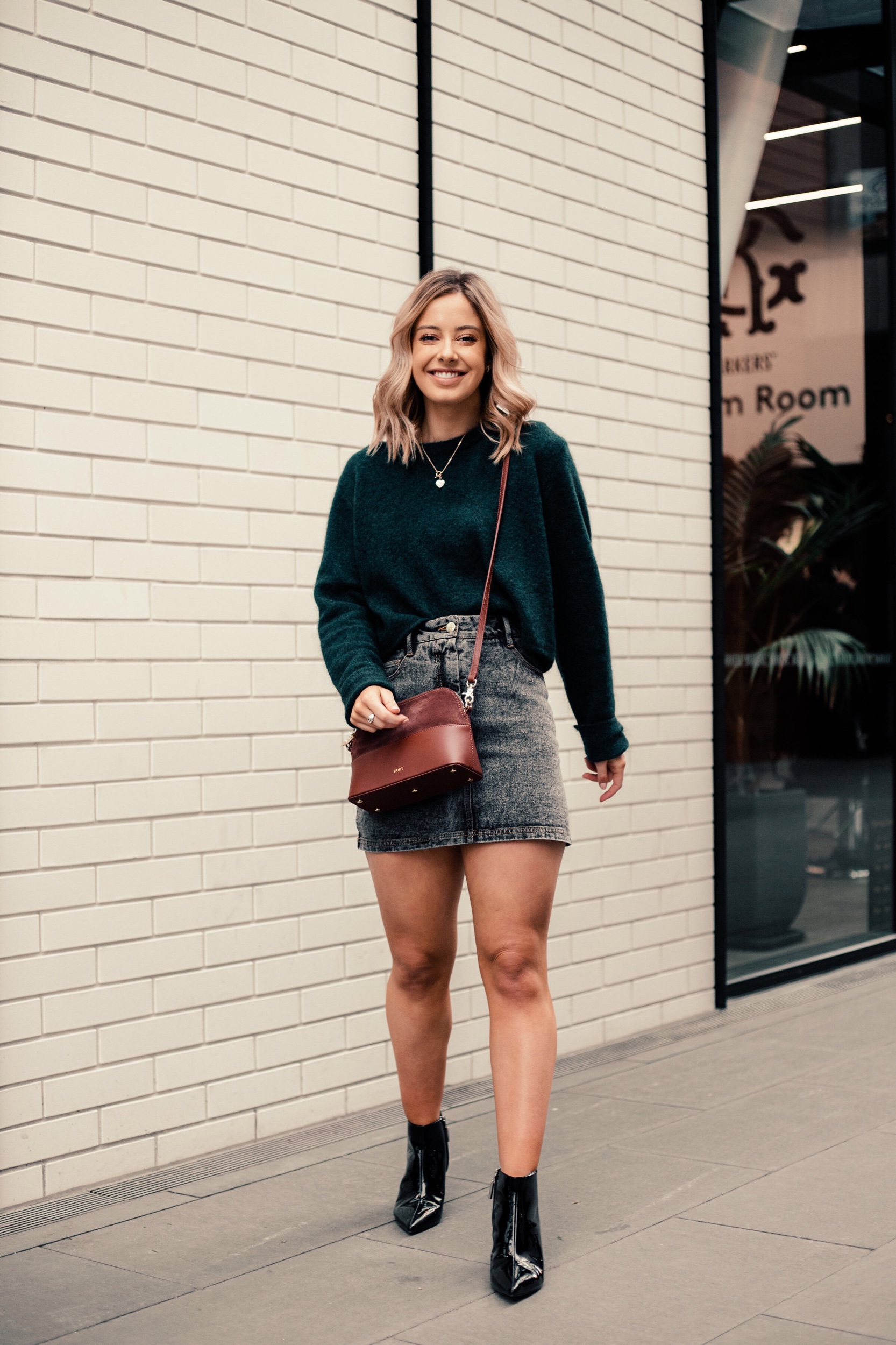 The obvious pairing with skirts (to add warmth, of course!) is adding boots and a jumper. This one is a wool and mohair blend- so is well and truly cosy enough on its own!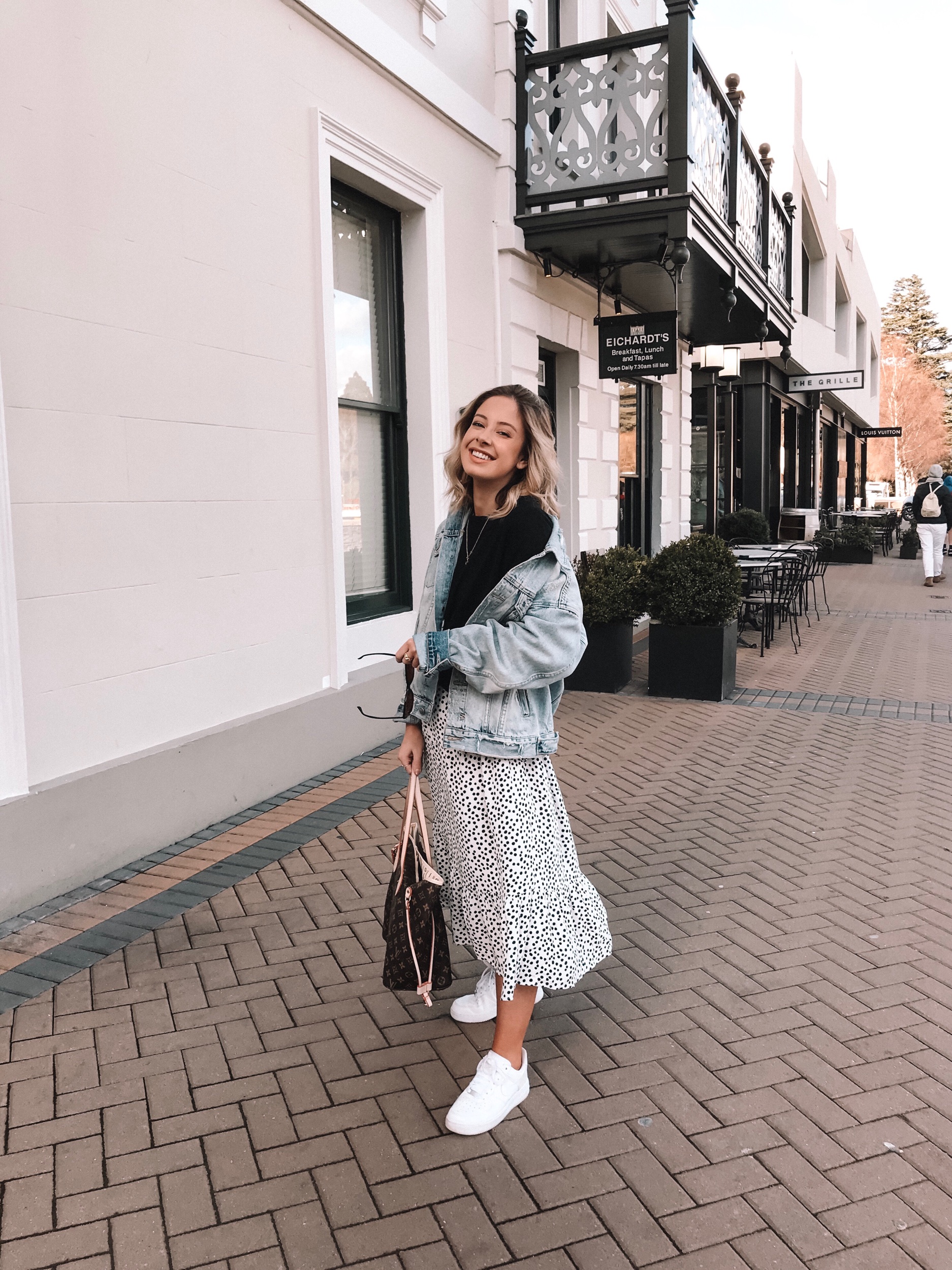 When we left Christchurch this day it hadn't gotten past -5° (and it was 10am…). The secret to my warmth was 3 top layers! A long sleeved dress turns into a cute maxi skirt and then a warm jumper and a jacket adds depth, colour and ultimately.. heat!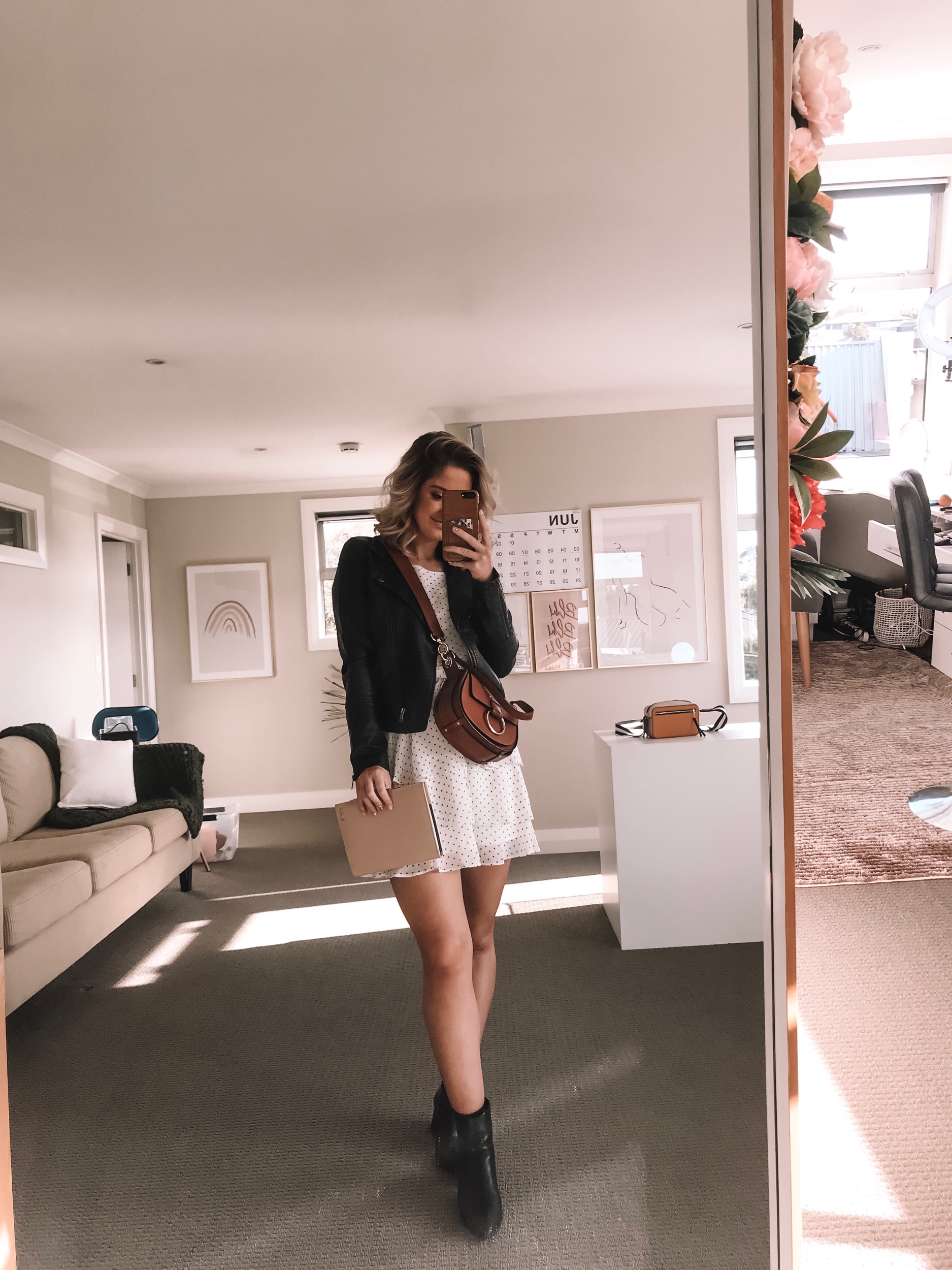 I've never met a thermal singlet I didn't like… seriously tho. A little bit daggy at high school has turned into ultimate genius factor- this dress has sheer sleeves which makes another layer impossible. Cue thermal singlet and all is well. Warm kidneys and my grandma is always happy.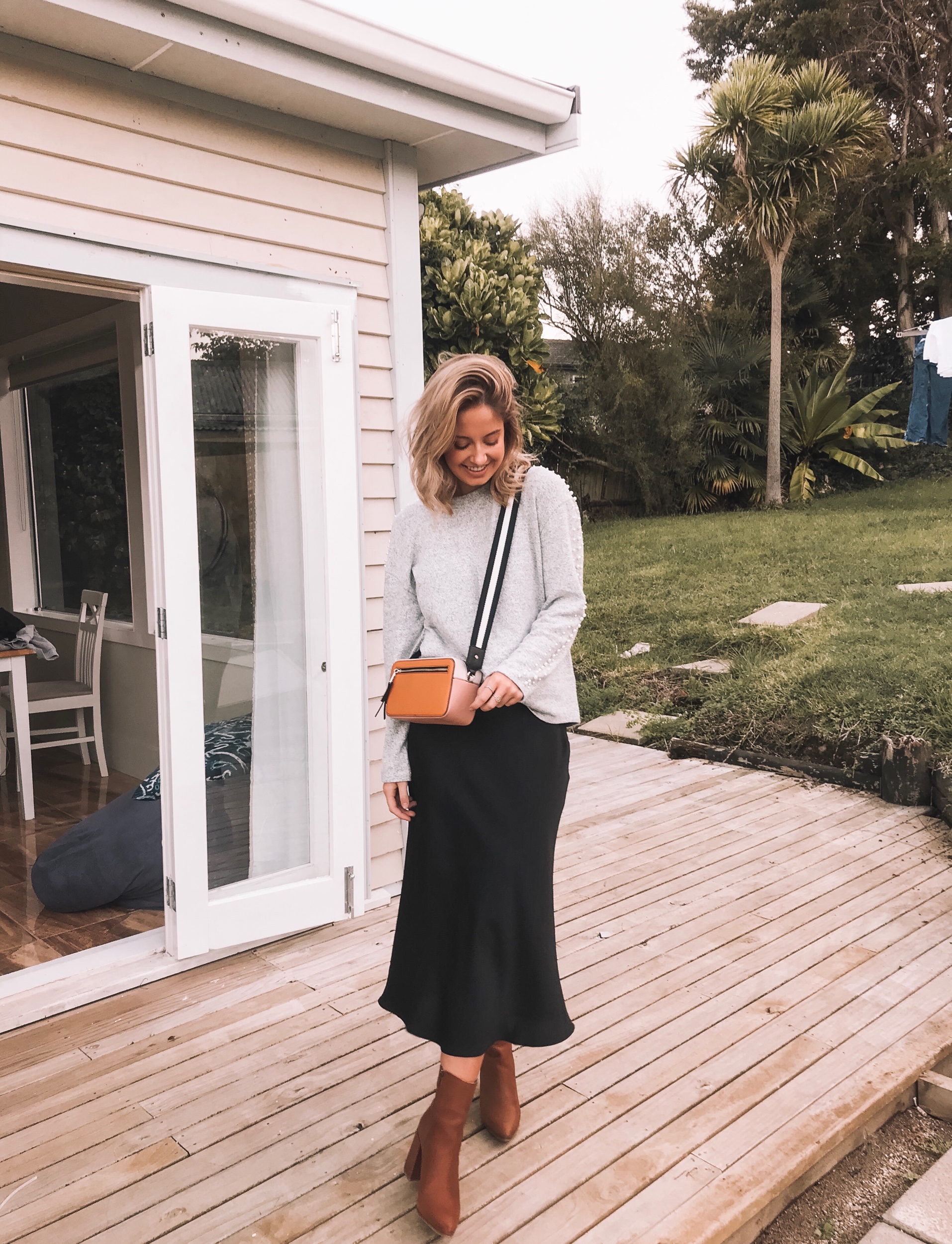 Adding length to your skirt choices should be an obvious one, and with bias cut skirts taking over the world it's never been easier!! If you wanted to be super cozy, pop a pair of sheer tights underneath to stop the fresh air biting at your ankles.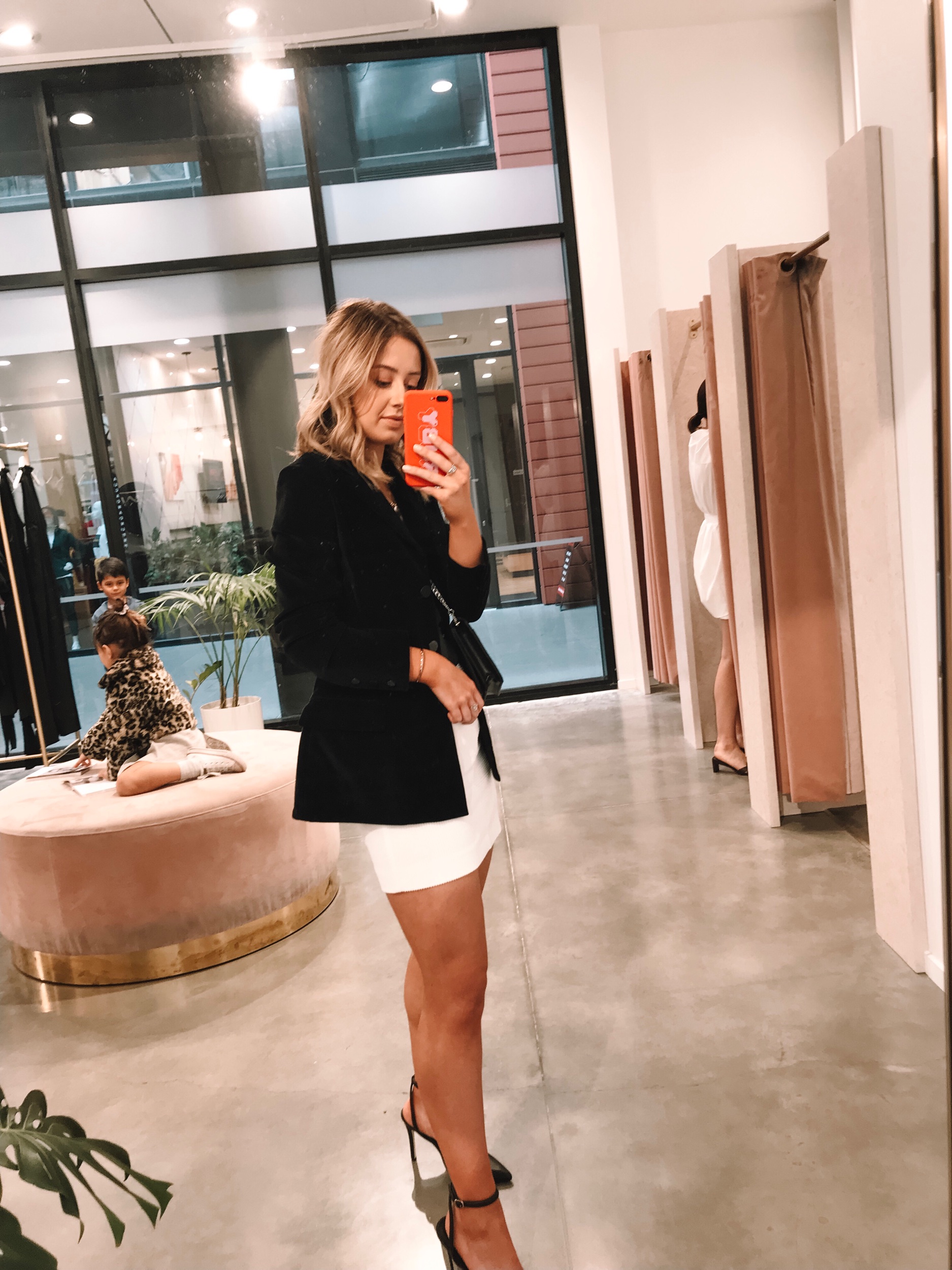 Pop your chiffon mini away for the season and try and find a cord or denim that you love. This one's a white cord which means it's got a nicer light and airy look to it but the airs not going straight through it! I also love a leather look mini (even if I'm yet to find her).